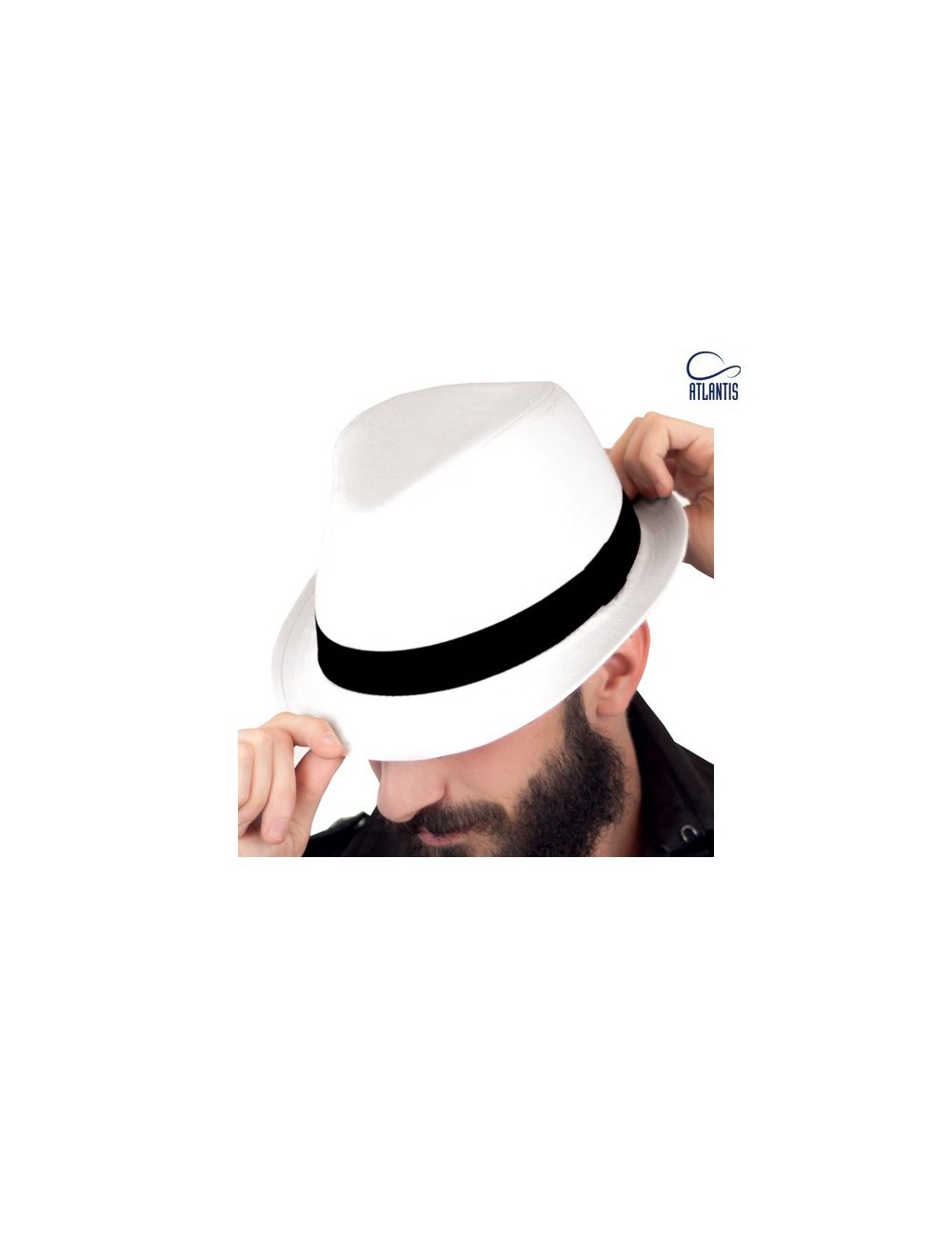 View full size
Atlantis Popstar cap
0190211
Fedora cap
100% Cotton twill, 86g/m²
A lower - centred trilby, confident enough to renounce its traditional rigidity and so easier to wear for day - to day purposes. There isn't a pop group which doesn't wear this model and our version is made from good quality chino cotton.


---
The sale is reserved for professionals...
Would like to identify or
Join us.
PACKING
Weight per carton (kg) 3.91
Carton size (cm) 62 x 56 x 32 cm
6
24
---
CHARACTERISTICS